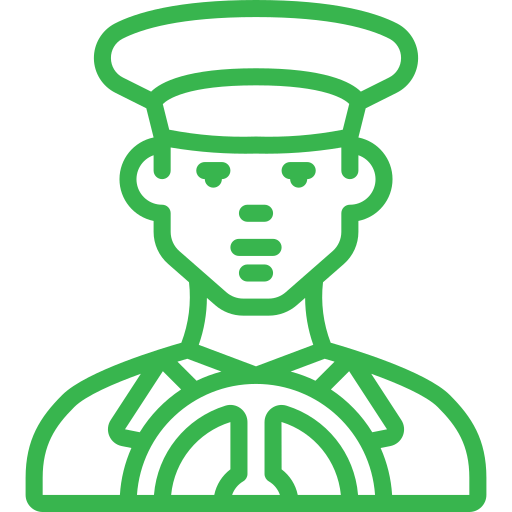 BOOK A NEMT CAR WITH ZOOMRIDE
Get easy access to safe and efficient medical transportation management nearby with ZoomRide. Buffalo's best NEMT company offers transportation for seniors, veterans, and limited mobility patients in wheelchair-accessible vehicles.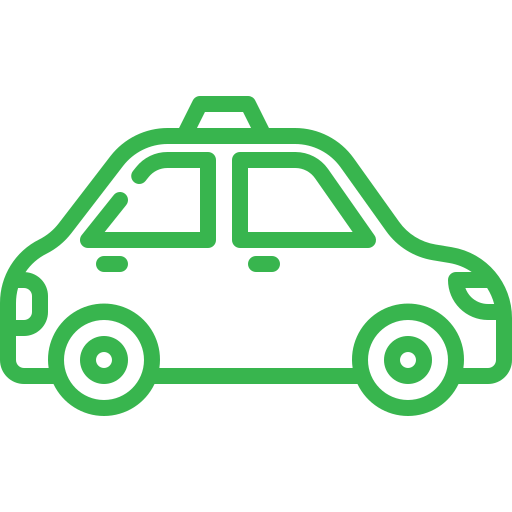 DRIVE WITH ZOOMRIDE
Drive towards a better tomorrow.
Join the ZoomRide Team and work with a transportation company that fulfills the needs of our community. Become a part of our growing team!
Insurance Paid Medical Transportation.
Medicare, Medicaid, MTM, MAS, ModivCare, Fidelis Care, Autism Services, SafeRide Health, RoundTrip, OneCall, and more.
Private Pay Customers.
Submit your documents below.
We are the best place for drivers in the Erie and Niagara Counties.
You won't need to work anywhere else.
SERVICE AREAS
ZoomRide Inc serves primarily Erie and Niagara counties but we will accommodate anyone living in the surrounding areas as well.

4423
Happy Clients

40
Vehicles

45
Drivers

5695
Hours of Support
TESTIMONIALS
What They Are Saying About Us
Expect outstanding service every time you ride with ZoomRide. Western New York's most reliable medical transport firm offers each passenger a safe, on-time, and quality experience. Our NEMT cars are available to travel anywhere in Erie and Niagara Counties. For more information about our medical transportation services, please contact us today during regular business hours.