CAREERS AT ZOOMRIDE
We are looking for dedicated people to join our fast-growing company as we continue focusing on innovation, excellence and vision.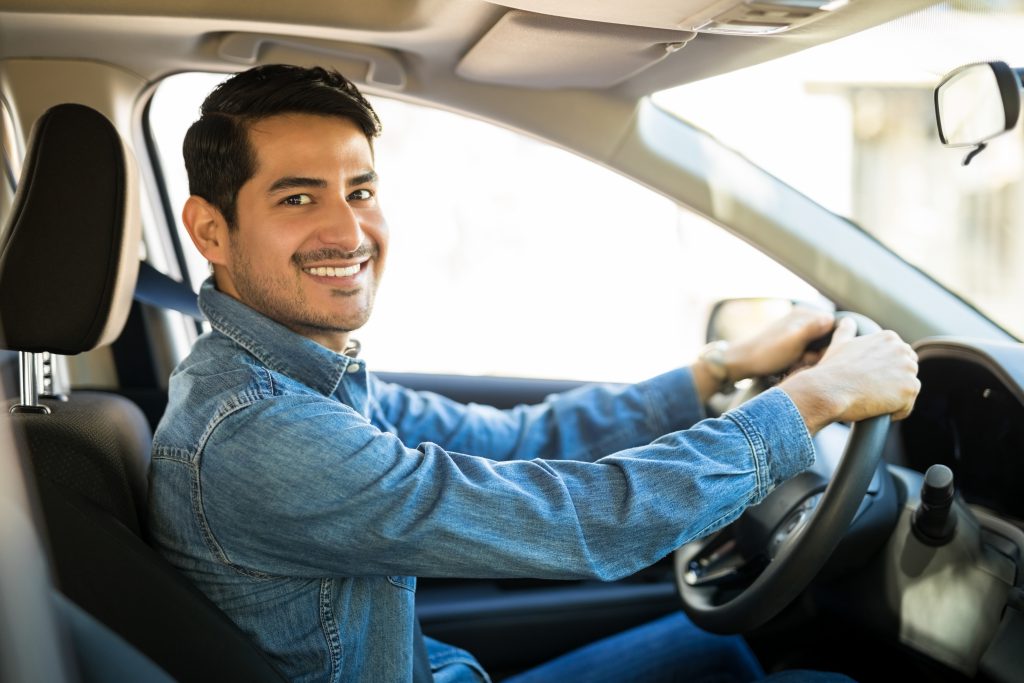 DRIVE WITH ZOOMRIDE
Are you looking for an opportunity in Erie and Niagara Counties in medical transportation where you can work as a driver and make a positive impact on people's lives? Then ZoomRide Transportation Services is the right company for you. Our goal is to work with a high level of professionals who offer transportation care to our clients who need rides to their doctor's appointments and other daily activities. Join ZoomRide highly skilled transportation team today.
Our drivers need to meet the following criteria:
Be at least 21 years old
Pass Background Check
Complete Pre-Hire Drug and Alcohol Screening
Complete Defensive Driving Course
*All our drivers undergo training and background checks to ensure the safety and well-being of our clients.
JOIN THE ZOOMRIDE TEAM
Are you looking for a challenging and rewarding position in the medical transportation industry that offers personal satisfaction, a highly competitive salary, a fun, friendly, and family-like work environment? Then fill out the form below, attach your resume, and schedule an interview time. We look forward to speaking with you about opportunities for a rewarding position in the transportation healthcare field with ZoomRide Inc.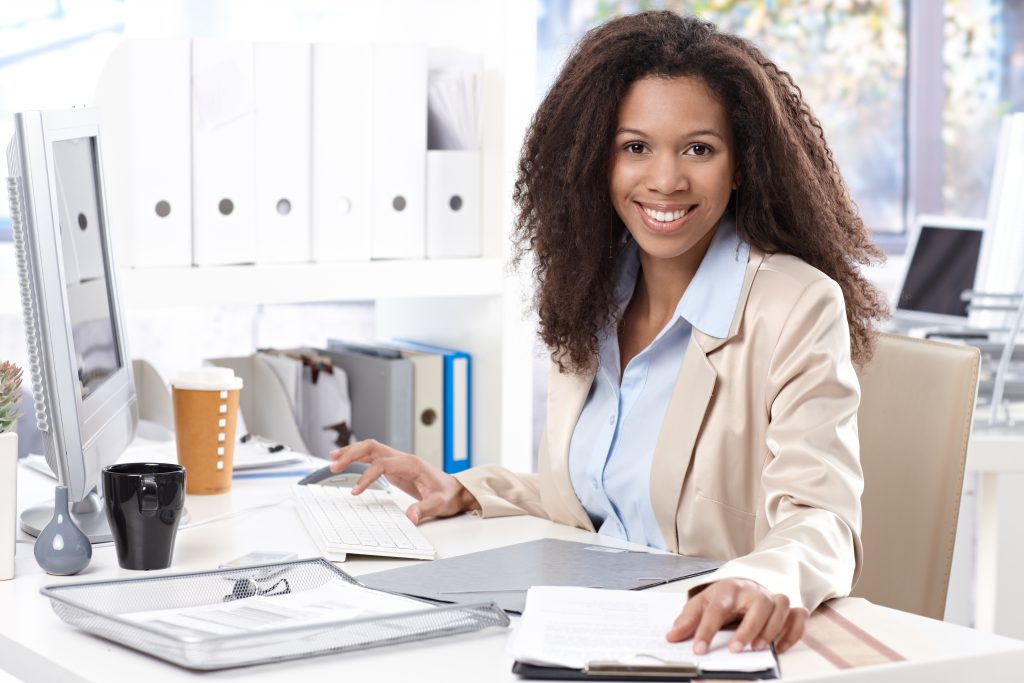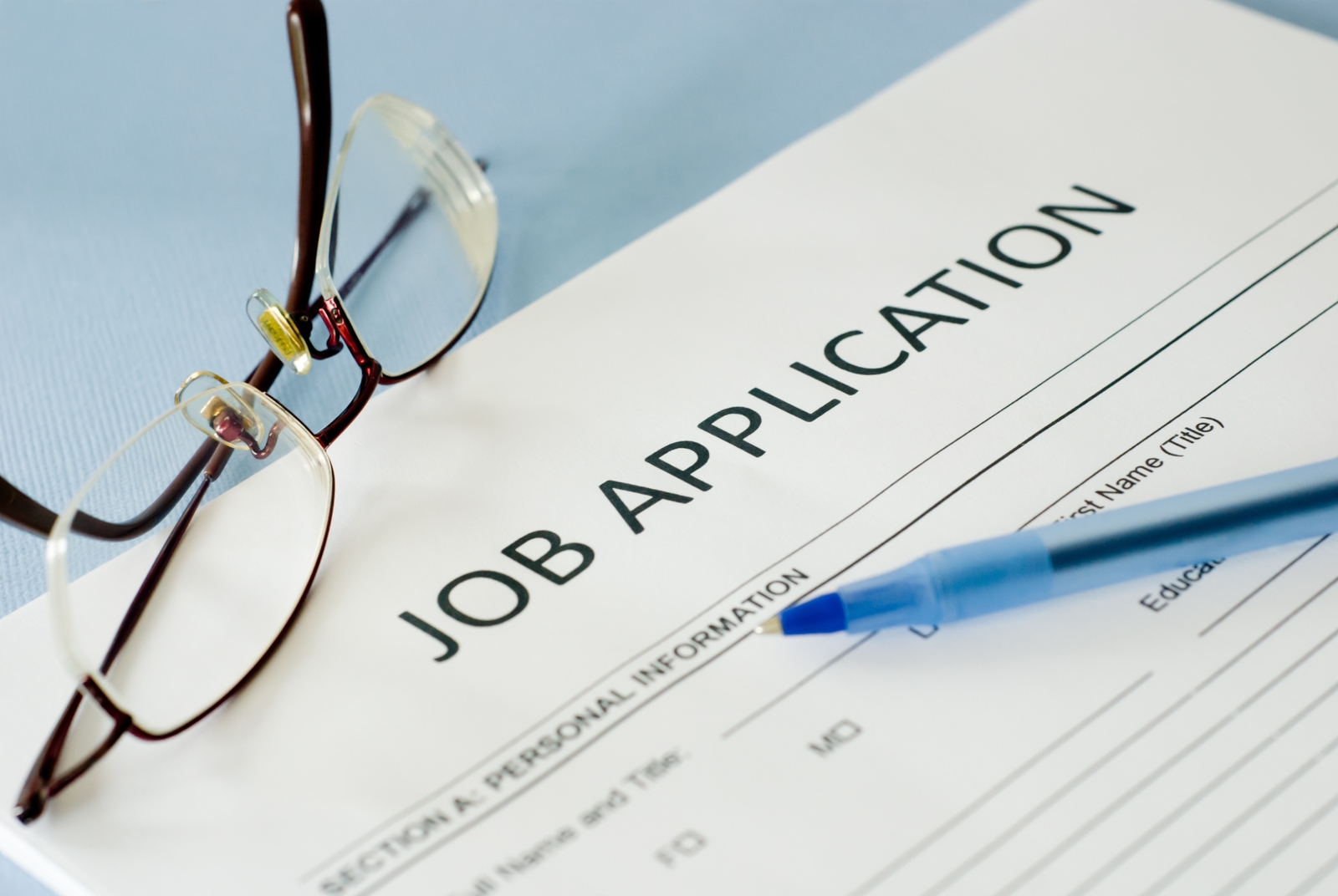 DRIVER APPLICATION
It is the policy of Zoom Ride to provide equal employment opportunities to all applicants and employees without regard to any legally protected status such as race, color, religion, gender, national origin, age, disability or veteran status.