CONTACT US
Contact us today via the form below, by Chat, or call us at
(716) 526 – 7000 during regular business hours.
Upgrade your transportation in Western New York with the best local NEMT service. Choose insurance-paid medical transportation or contact Buffalo's most reliable NEMT car and get customizable private arrangements. Wheelchair-friendly car service nearby hires top-class NEMT providers, thoroughly trained to provide safe rides to the hospital for every passenger. Call ZoomRide from any location near Buffalo and Niagara Falls in New York. Choose dependable transportation assistance, and travel stress-free!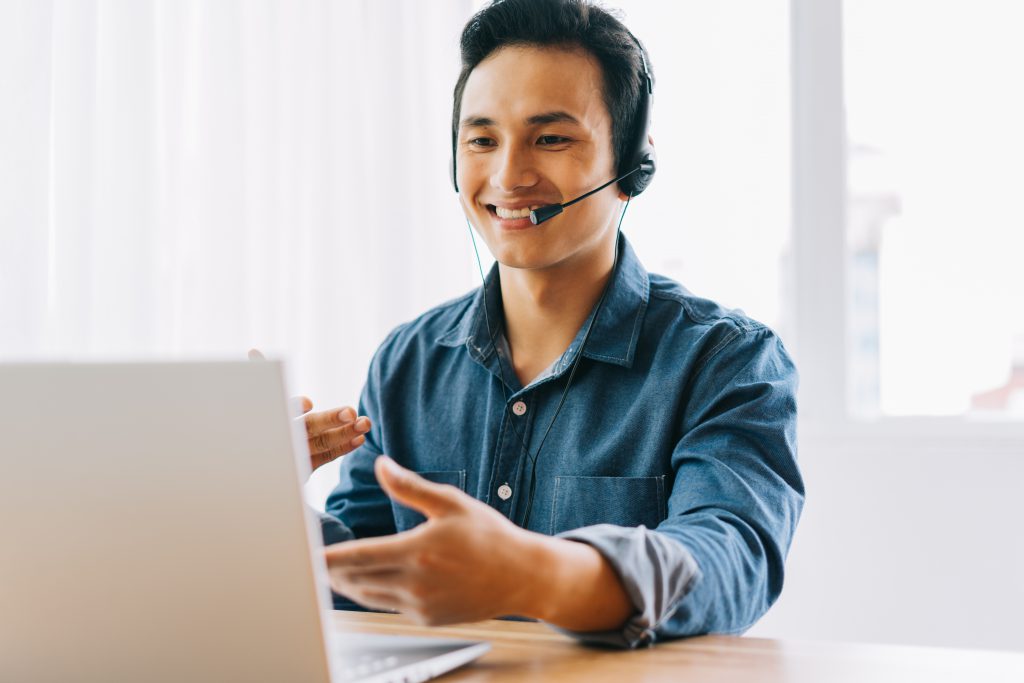 FREQUENTLY ASKED QUESTION
Expect outstanding service every time you ride with ZoomRide. Western New York's most reliable medical transport firm offers each passenger a safe, on-time, and quality experience. Our NEMT cars are available to travel anywhere in Erie and Niagara Counties. For more information about our medical transportation services, please contact us today during regular business hours.