ABOUT ZOOMRIDE HEALTH
ZoomRide Health is non-emergency medical transportation company in Erie and Niagara Counties.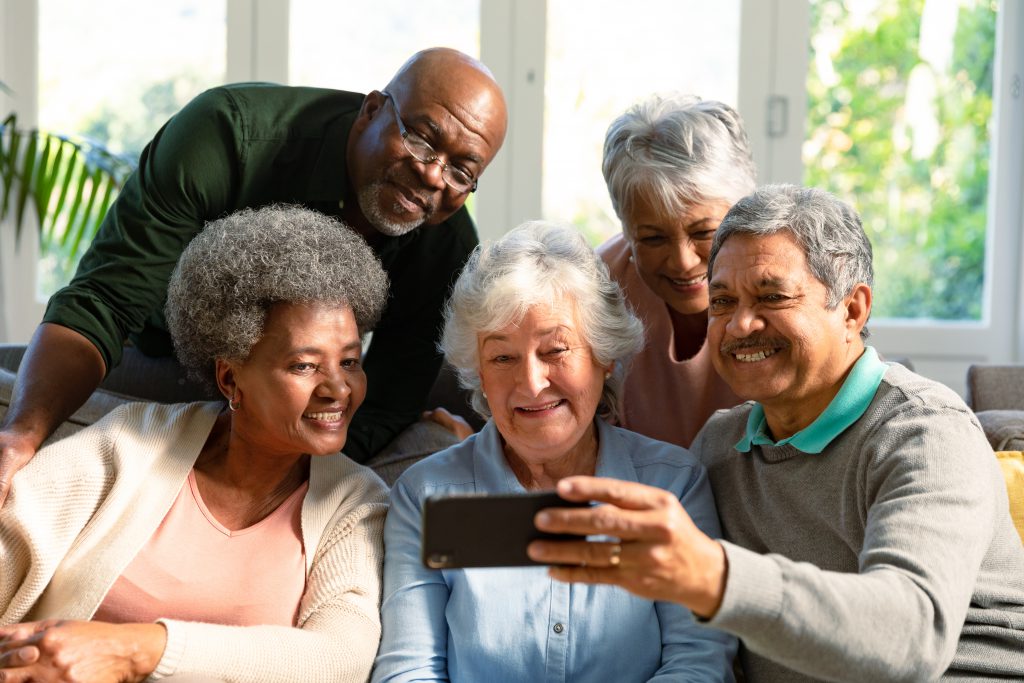 We are proud to say that ZoomRide is your local medical transportation with a heart for the people and the team with the capacity to deliver anywhere in Erie and Niagara Counties.
We help residents and those in need get mobility services to pre-scheduled and on demand healthcare appointments, doctor visits, rehab sessions, follow-up exams, clinical testing, and much more. ZoomRide focuses on Medical Transportation services for individuals who are not in an emergency state but still need more assistance when traveling than a taxi service can provide them with.
We offer door-to-door medical transportation to the residents of our community that otherwise would not have access to essential medical care.
As the company continues to grow, we dedicate ourselves to surpassing our goals to provide safe, efficient, on time service to our clients, while creating a supportive place of work for our drivers and professional staff.
We recognize ourselves as a very unique transportation company as we care about our work, our employees, and our customers. We are proud of what we do and with your trust in us we can serve our community better.
WE TAKE PRIDE IN ZOOMRIDE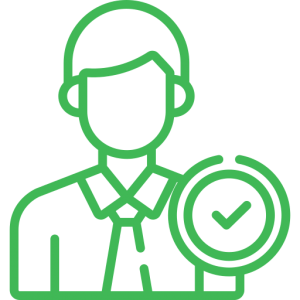 P
Professional
We are driven by professional behavior with respect and courteous conduct towards our employees and our customers.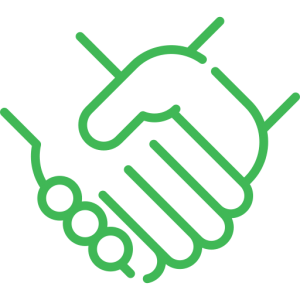 R
Respectful
We respect customs and values, diversity and inclusion, as well as the beliefs of all people.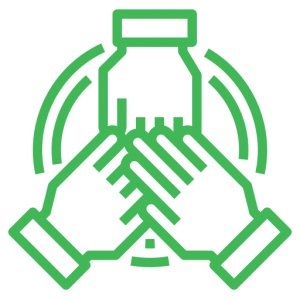 I
Inclusive
We hire employees who work in an environment of belonging and purpose. We strive to deliver the best transportation services to all our passengers.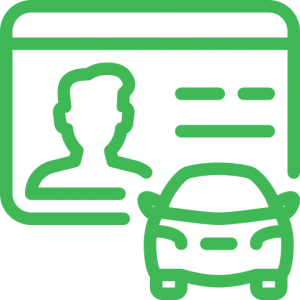 D
Dedicated
Our employees are dedicated to their families, our community, our company and residents that we serve.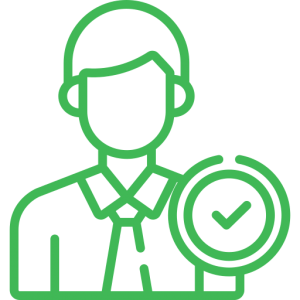 E
Effective
We base our company on honesty, truthfulness and accuracy in all our work and we honor the trust that is placed in us by our clients.
We are dedicated to our customers and we offer them high quality, courteous, and dignified medical transportation services with an outstanding and professional customer service, while always treating our drivers and administrative employees with the greatest respect. ZoomRide strives to make everyone's ride pleasurable and in a timely manner.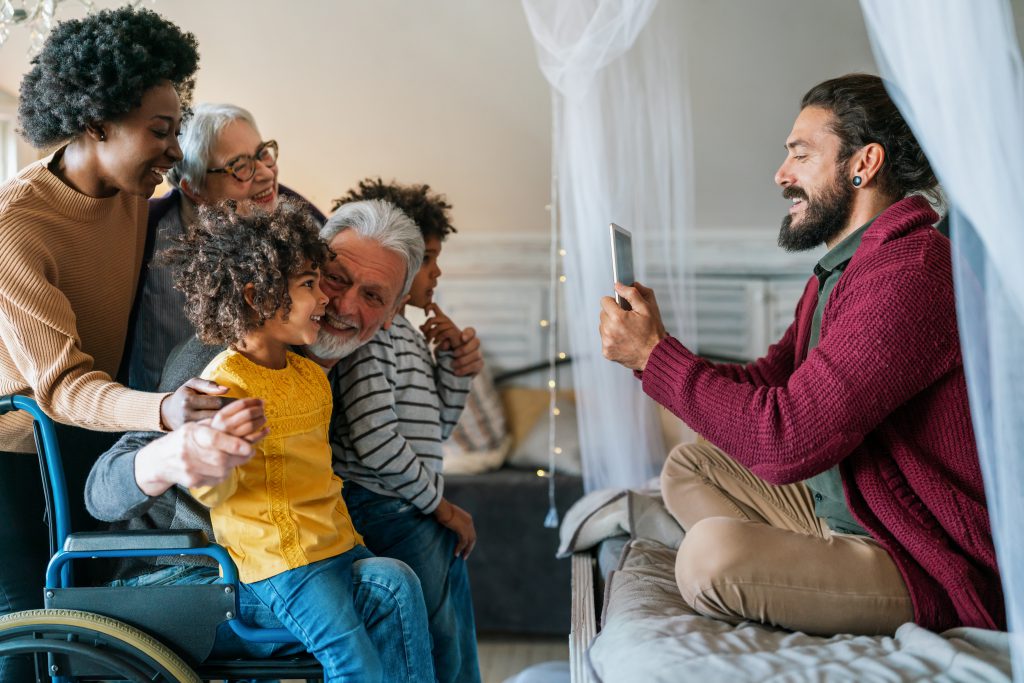 OUR TECHNOLOGY
ZoomRide Uses An Innovative And Progressive Medical Transportation Software System Giving The Best Experience To You And Your Patients/Clients.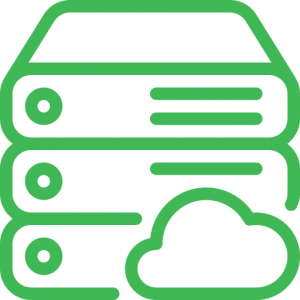 CLIENTELE DATABASE
Our database creates an original account for each of our clients that notifies about future trips with absolute accuracy. We record clients' demographic and insurance information, as well as details about the upcoming trips (i.e. special instructions for a pick up and drop off, disability requirements, etc). We make sure our drivers are fully equipped to deliver the highest level of service for a client to have the best possible customer experience.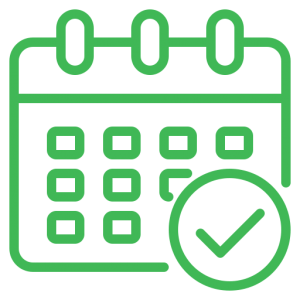 SCHEDULING
When ZoomRide receives a request for transportation, the dispatcher puts it in the system allowing us to track rides throughout the day ensuring accurate arrivals and departures. Our system calculates the distance, time of the day, where our vehicles are located, and based on that information we assign the right driver to each client ensuring on-time arrivals. Our dispatchers coordinate passengers' departures and returns giving them the most accurate time frame. This allows our customers to have the shortest possible wait time for a return trip once their appointments have finished.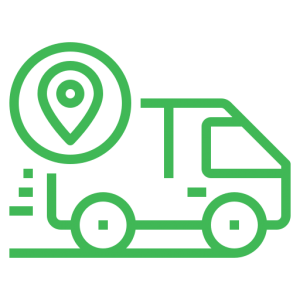 DISPATCHING
ZoomRide uses an Automated Dispatch System that provides real-time tracking with text notification to the customers. This advanced technology we are using allows us to know precisely where each driver is in order to schedule each client's pickup and return trip based on time and location. Every minute counts and we are equipped with programs that allow us to save time for our clients.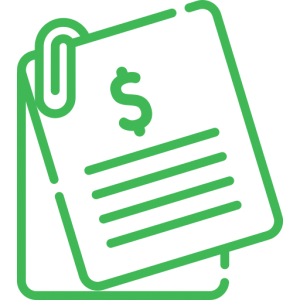 BILLING
Once the trip is completed, ZoomRide's automated system generates invoices as contracted with you as our commercial partner. We handle all types of trips, Medicaid/Medicare, corporately sponsored, private pays, etc.
THE ZOOMRIDE VEHICLE FLEET
We offer a variety of safe, comfortable and accommodating vehicles to meet the needs of our clients as best as possible. They are all spacious enough to take the clients, their family members, caretakers, as well as service animals when traveling to their destination.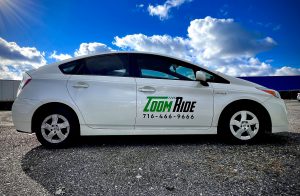 SEDANS
Perfectly clean and well-equipped Sedans provide safe and comfortable transportation. Clients are guaranteed a relaxed ride to and from their destinations.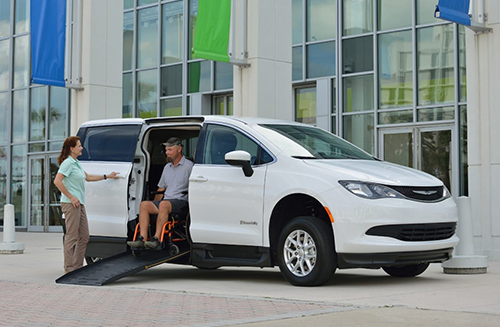 MOBILITY VEHICLES
Wheelchair-accessible vehicles are driven by experienced NEMT drivers who help out clients with movement challenges, meeting all their transportation needs.