HOW DO CHANGES IN HEALTHCARE INFLUENCE NEMT TRANSPORTATION?
Several healthcare trends have an impact on non-emergency medical transportation (NEMT). Some decreased the need for medical transportation, while others improved the service and patients' experience.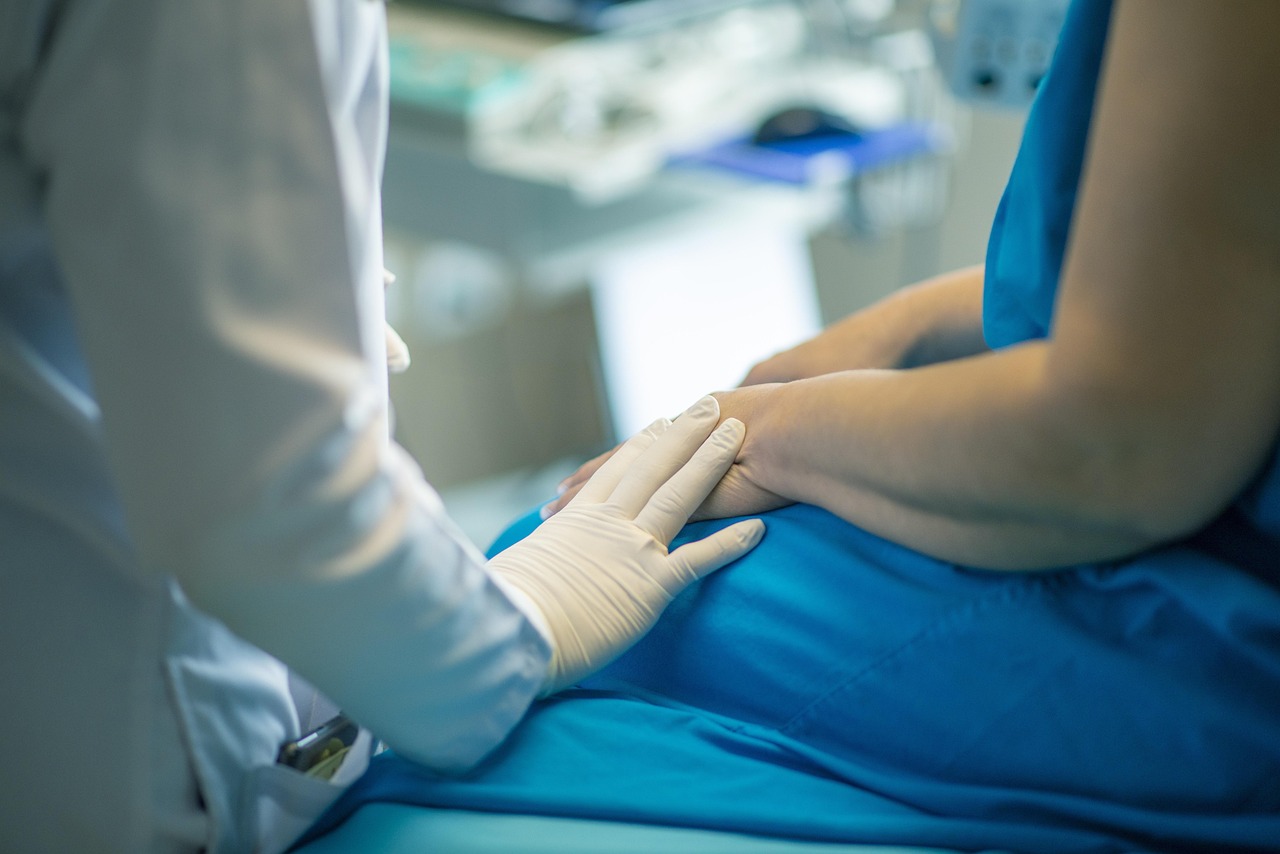 ZOOMRIDE
Telemedicine
The adoption of telemedicine has allowed patients to receive medical care remotely and eliminate the need to travel to a healthcare facility. That can help reduce the burden on NEMT services, as fewer patients need a ride to the hospital.
During the COVID-19 pandemic, telemedicine has been crucially important in reducing the risk of exposure to the virus. By allowing patients to receive care remotely, telemedicine can help reduce the need for in-person visits and the risk of transmission.
Contact ZoomRide for healthcare-covered medical transportation near Buffalo, NY!
Integration of Healthcare and Social Services
The integration of healthcare and social services refers to integrating services like transportation, housing, and food assistance, into healthcare operations. That can help address non-medical barriers to care that patients may face, such as lack of transportation or purchasing necessary medications.
Healthcare providers are integrating social services by providing transportation to appointments. Providing rides for patients can help improve access to care for patients who may have mobility challenges or live in underserved areas. For example, a healthcare provider may have a fleet of vehicles or contracts with transportation providers to bring patients to appointments or therapies.
In addition to providing transportation, healthcare providers may integrate other social services into their operations. Those services can include providing access to affordable housing, food assistance programs, or other resources that can help improve the overall patients' health and well-being.
Learn about the reliable NEMT provider in Western New York!
Modern Technology and NEMT
Modern technology has had a significant influence on medical transportation. The coordination and effectiveness of NEMT services are often strengthened with cutting-edge technology, such as scheduling and dispatch software. That may include tools like automated dispatch and scheduling, real-time vehicle tracking, and electronic documentation.
Patient experience is boosted by technology by offering more efficient and customized transportation alternatives. For instance, some NEMT providers may utilize app-based systems to let patients schedule trips, view real-time car tracking information, and leave reviews.
Additionally, the employment of contemporary technologies can increase NEMT service safety. For example, vehicles could include GPS tracking and additional safety equipment like cameras or emergency warning systems.
Increasing Awareness of NEMT Services
Non-emergency medical transportation (NEMT) is becoming increasingly vital in ensuring that patients with mobility issues or who live in underprivileged regions have access to healthcare. Raised awareness is influencing funding and regulatory changes that improve the accessibility and effectiveness of NEMT services.
The increasing awareness of healthcare access as a basic human right is one element behind NEMT's growing popularity.
The federal and state governments have boosted financing for NEMT services in addition to regulatory reforms. That includes funding for programs that provide transportation to Medicaid beneficiaries and other vulnerable populations and initiatives that support the development and expansion of NEMT services.
Emphasis on Patient-Centered Care
The importance of delivering patient-centered care, which means taking into consideration each patient's unique requirements and preferences, is rising. There's a trend of giving patients access to more practical and relaxing transportation choices, such as using cars with customized facilities or technology.
The increasing focus on patient-centered care has benefited non-emergency medical transportation. NEMT providers may give patients a more comfortable and convenient experience by offering transportation alternatives that are more suited to their unique requirements. That might involve providing specific transportation services for disabled individuals or using cars with amenities like wheelchair ramps or soft seating.
NEMT practitioners can improve patient recovery by responding to their unique requirements and preferences. Patients are more likely to have better health outcomes when they receive essential care without excessive stress or suffering.
Choose the Best NEMT Service Nearby!
The best non-emergency medical transportation (NEMT) service in Western New York, ZoomRide, serves the counties of Erie and Niagara. The nearest NEMT service is committed to giving customers the best possible service and comfort and staying at the forefront of cutting-edge technology to always satisfy clients' expectations.
Get the modes of transportation that best suit your needs, thanks to the customization of ZoomRide's NEMT service. Whether you want corporate travel services, dependable school-run transportation for your kid, or medical transportation to and from appointments, this trustworthy local medical cab is the best choice!