MEDICAL ANSWERING SERVICE (MAS) AND NEMT IN NEW YORK
Get Information about Medical Transportation in the State of New York!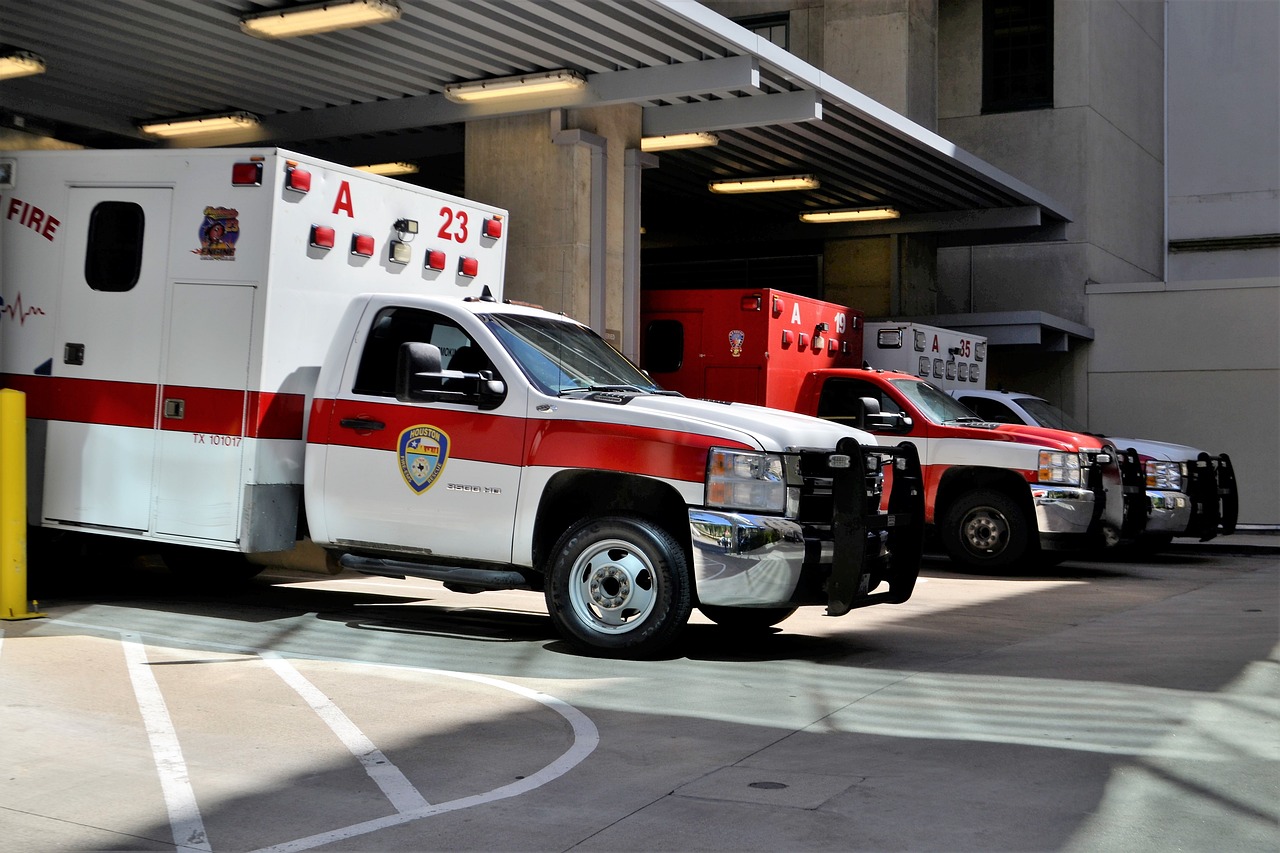 ZOOMRIDE
What is Medical Answering Service (MAS) in New York?
MAS (Medical Answering Service) is a NY Department of Health Organization that connects medical patients to healthcare through non-emergency medical transportation. Their mission is to eliminate the obstacles for Medicaid beneficiaries who need healthcare.
MAS started linking Medicaid enrollees to various healthcare services in NY in 2004. Russ Maxwell, the company's founder, began his mission in Onondaga County, NY. MAS's service area now includes 60 counties, 5.1 million Medicaid enrollees, and four New York State Department of Health (NYSDOH) regions. MAS is available in Erie and Niagara Counties as well, helping residents get available local healthcare services.
What is Medicaid?
Medicaid is a federally funded health insurance program that offers low or zero-cost medical care to low-income adults, kids, pregnant ladies, and individuals with disabilities who qualify. According to the Centers for Medicare and Medicaid Services (CMS), Medicaid covers 74 million people nationally, including 16 million children.
MAS and NEMT Transportation
Does MAS provide Medicaid enrolees with medical transportation? No, it doesn't. The New York State Department of Health (NYSDOH) has a contract with MAS to offer transportation management services for the NEMT program.
Depending on the medically suitable transportation level, MAS distributes rides based on the Medicaid beneficiary's favorite provider, favorite NEMT company of a medical provider, or round-robin rotation. Choose a reliable NEMT service near your location, and your daily tasks will cause less stress and effort. Contact MAS and find out if you are qualified for insurance-funded medical transportation.
Erie and Niagara Counties NEMT Service
If you live anywhere close to Buffalo and Niagara Falls, NY, and wonder what's the most reliable NEMT company nearby, contact ZoomRide and get all the information about your insurance-covered medical transportation or other kinds of private transportation arrangements.
Some of the services provided by ZoomRide Buffalo, NY, are:
Transportation in wheelchair-accessible vehicles (WAV)
Curb-to-curb transportation
Door-through-door medical transport
NEMT assistants to and from hospitals, dental appointments, dialysis, chemotherapy, physical therapy, etc.
Daily NEMT provider for elders
School-run services for students of all ages
Business transportation in sedans or mobility vehicles
Personal drivers near Buffalo and Niagara Falls
ZoomRide and MAS
MAS is one of the ZoomRide partners that connect people qualified for non-emergency medical transportation and the best NEMT company in Western New York. Elite medical transportation providers and years of experience made ZoomRide Buffalo's most trusted medical transportation service.
Western New York's best medical cab cooperates with other brokers, MLTCs, and organizations, such as Medicaid, Medicare, RoundTrip, Autism Services, ModivCare, MTM, SafeRide Health, Fidelis Care, and OneCall.
How to Get NEMT Service near Me?
Start enjoying everyday trips and make your life easier. Contact MAS and find out if you're eligible to use some of the ZoomRide services. If not, you can still get custom-tailored, private-pay transportation services from any city, town, or village in Western New York.
Get in touch with ZoomRide, and travel stress-free!