HOW ZOOM RIDE ENSURES SAFETY AND SECURITY FOR PASSENGERS IN BUFFALO NY?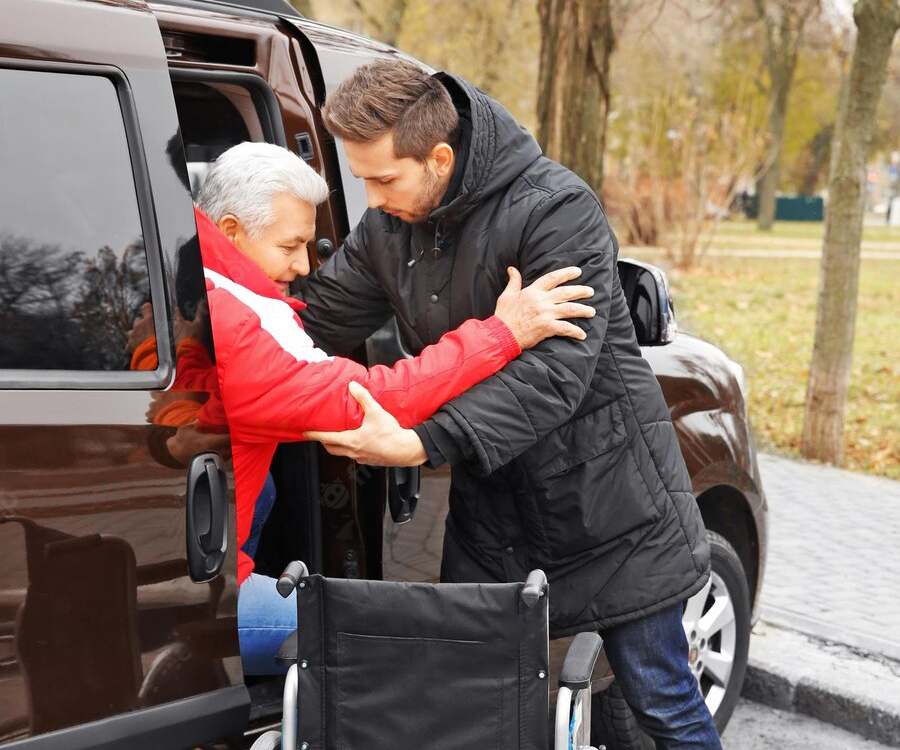 ZOOMRIDE
In the ever-evolving world of transportation, on-demand ride services have gained immense popularity for their convenience and accessibility. However, when it comes to medical transportation, the need for safety, reliability, and security becomes even more critical. This is where Zoom Ride, a trusted brand in Buffalo and Niagara Falls, NY, steps in. We provide safe and secure rides for medical transportation, catering to the specific needs of patients and ensuring peace of mind for both passengers and their families.
1. Extensive Driver Screening and Training
At the heart of Zoom Ride's safety measures is its rigorous driver screening and training process. Every driver undergoes a thorough background check, including criminal record checks, driving history verification, and drug testing. Additionally, we ensure that our drivers have the necessary certifications and licenses to operate specialized vehicles for medical transportation purposes. By maintaining high standards for their drivers, we prioritize passenger safety from the very beginning.
2. State-of-the-Art Vehicle Maintenance
To ensure safe and reliable transportation, we place great emphasis on vehicle maintenance. All vehicles undergo regular inspections, servicing, and maintenance checks to guarantee they are in optimal condition. This proactive approach not only minimizes the risk of mechanical failures but also ensures that passengers are transported in clean and comfortable vehicles. Our commitment to maintaining a modern and well-maintained fleet sets them apart in terms of safety and reliability.
3. Real-time Tracking and Monitoring
With passenger safety as a top priority, Zoom Ride employs advanced technology to enhance security and provide peace of mind. Through real-time tracking and monitoring systems, both passengers and their loved ones can keep track of the ride's progress and ETA. This feature ensures that passengers are always aware of their driver's location and can easily communicate with them or request assistance if needed. By providing this transparency, we build trust and confidence among its passengers.
4. Trained and Compassionate Drivers
In addition to stringent screening processes, we prioritize hiring drivers who possess excellent customer service skills and a compassionate demeanor. These drivers undergo specialized training that focuses on patient care, sensitivity, and accommodating individuals with diverse needs. Whether it's assisting passengers with mobility challenges or providing emotional support, our drivers are trained to go the extra mile to ensure a safe and comfortable experience for everyone.
5. Collaborations with Medical Organizations
It has established strong partnerships with MLTCs, MAS, brokers, and healthcare organizations in Buffalo and Niagara Falls, NY. These collaborations allow Zoom Ride to expand its services and provide reliable on-demand rides for medical transportation. By working closely with these entities, we gain valuable insights into the unique requirements of medical transportation and tailor their services accordingly. This collaborative approach not only enhances passenger safety but also contributes to a seamless experience throughout the entire transportation process.